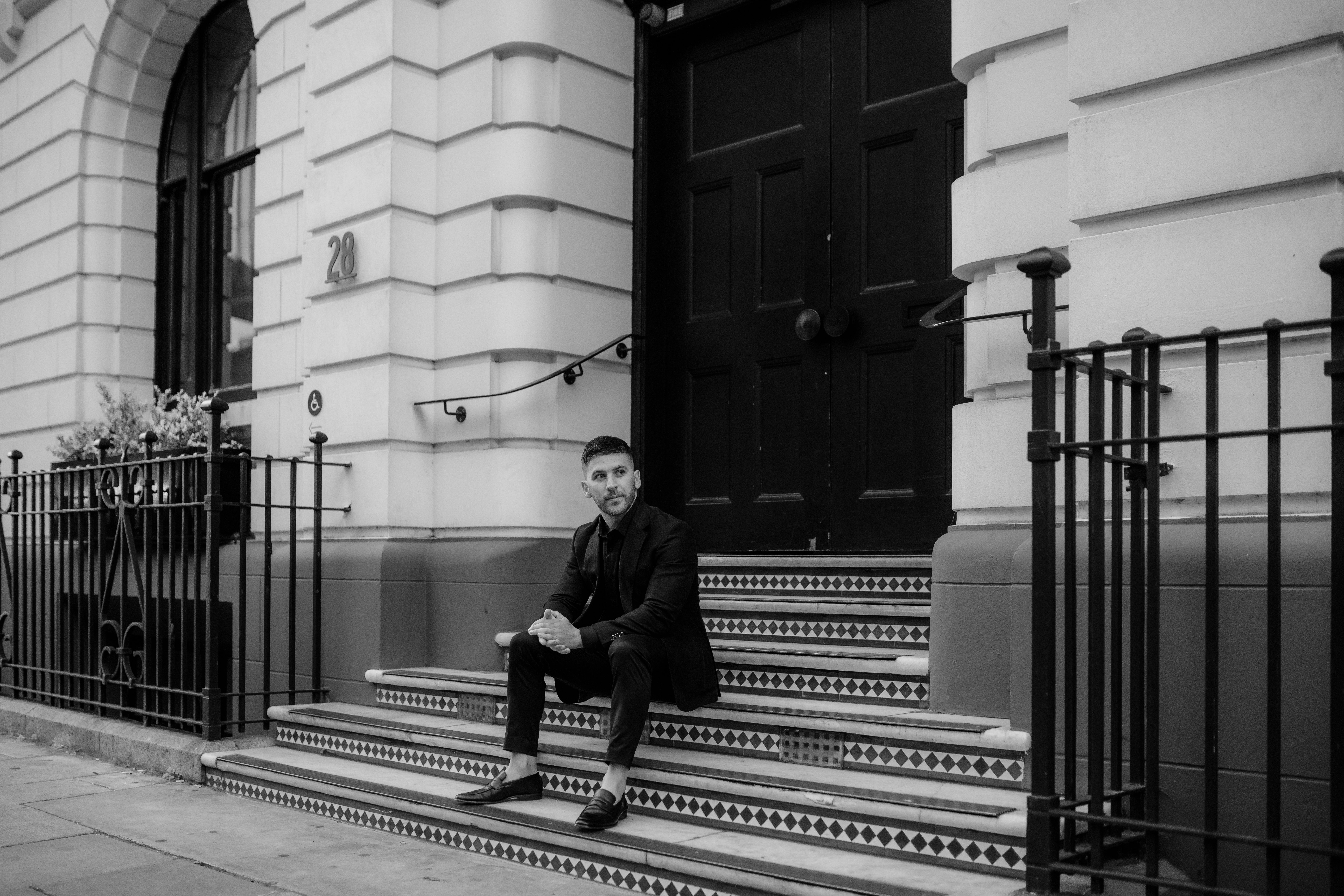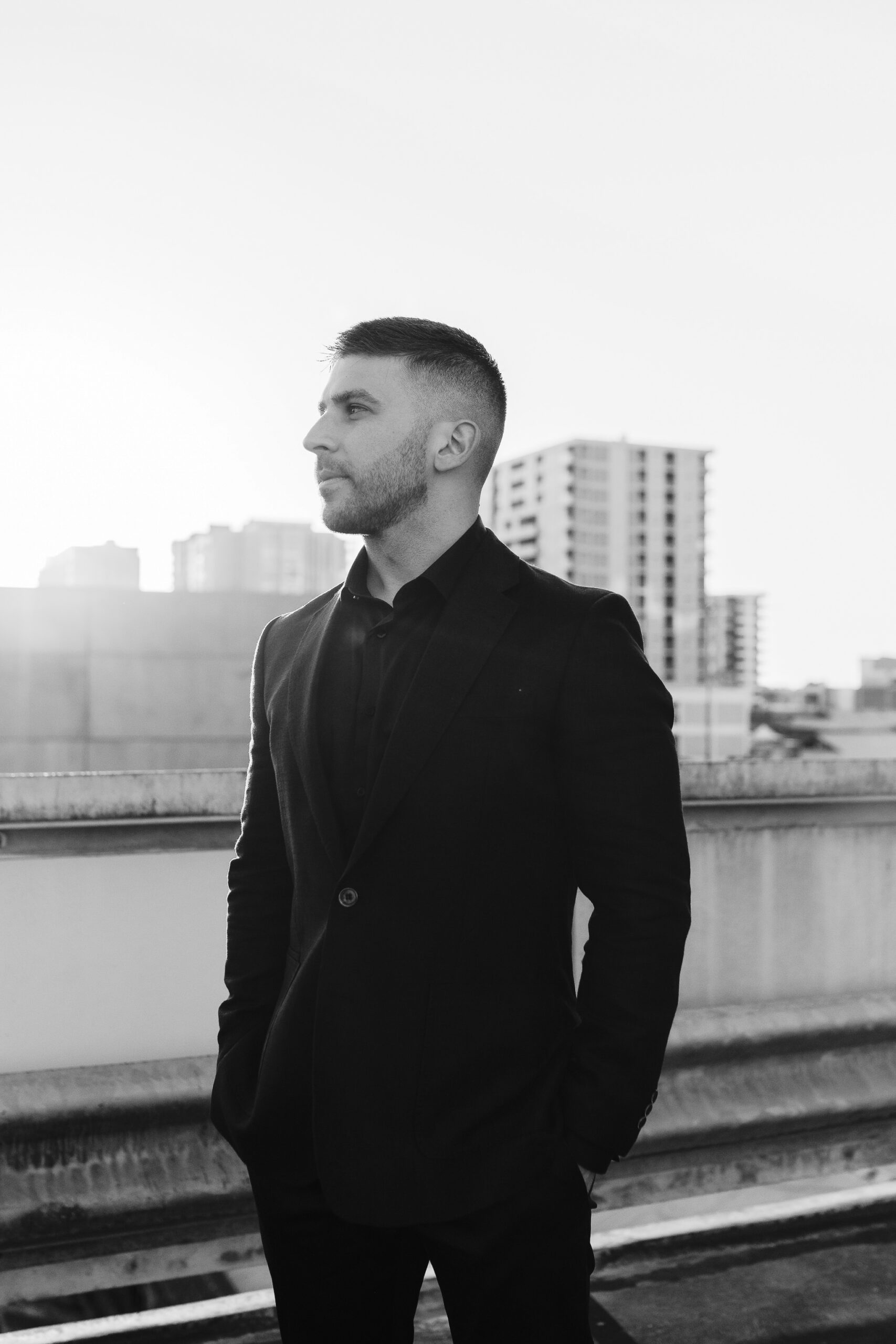 MY STYLE IS MODERN, EDITORIAL, ROMANTIC and A WHOLE LOT OF FUN!
Modern story telling for lovers.
With years of experience in the industry, Brady has honed his craft and understands that each love story is unique and deserves to be celebrated in its own way. His team of skilled professionals are committed to bringing every moment to life in a way that is both beautiful, fun and timeless. Brady and team have captured an abundance of love stories and have gained experience filming a multitude of cultures and traditions.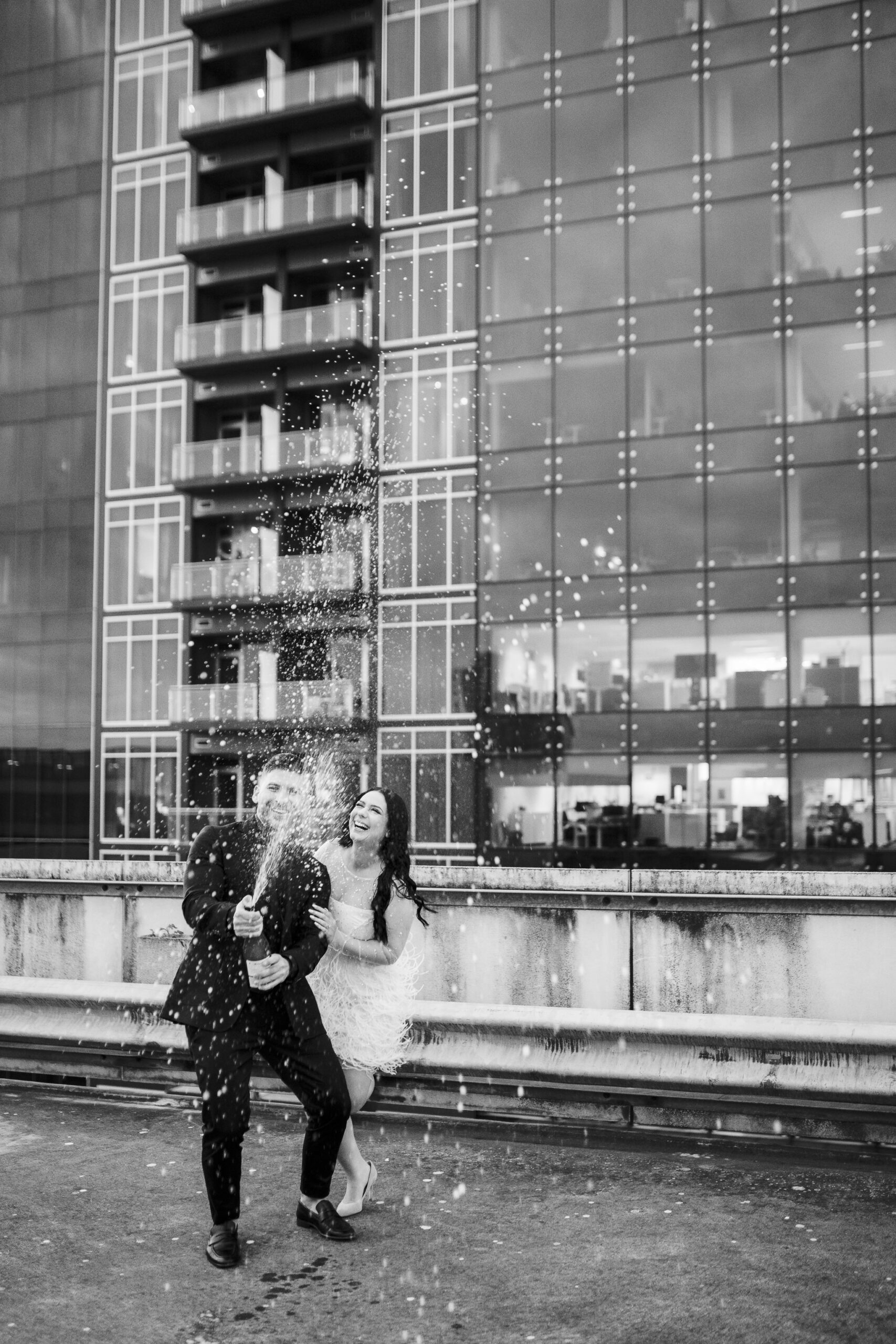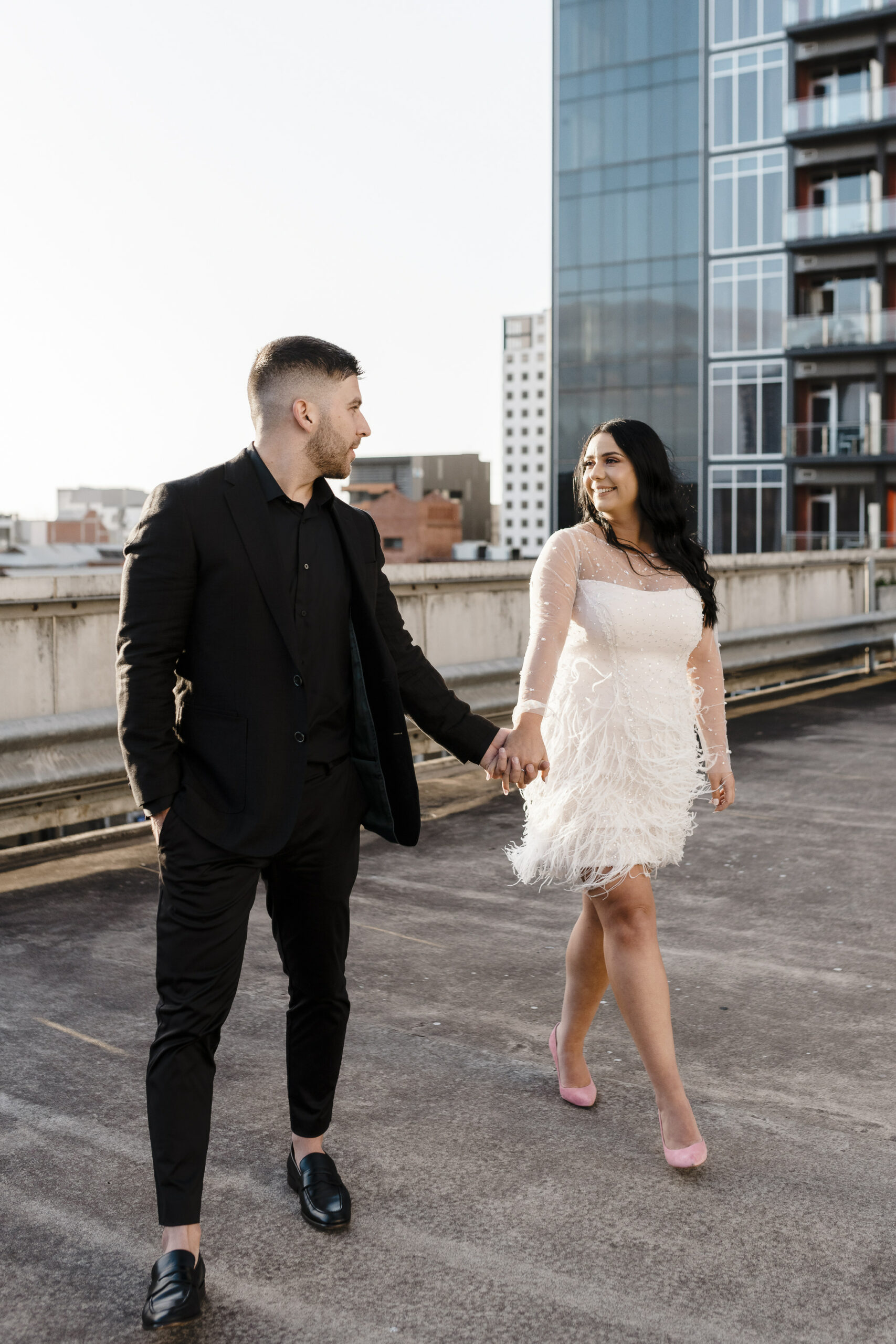 The emotions he captures are truly timeless
and we will treasure our wedding films for years to come.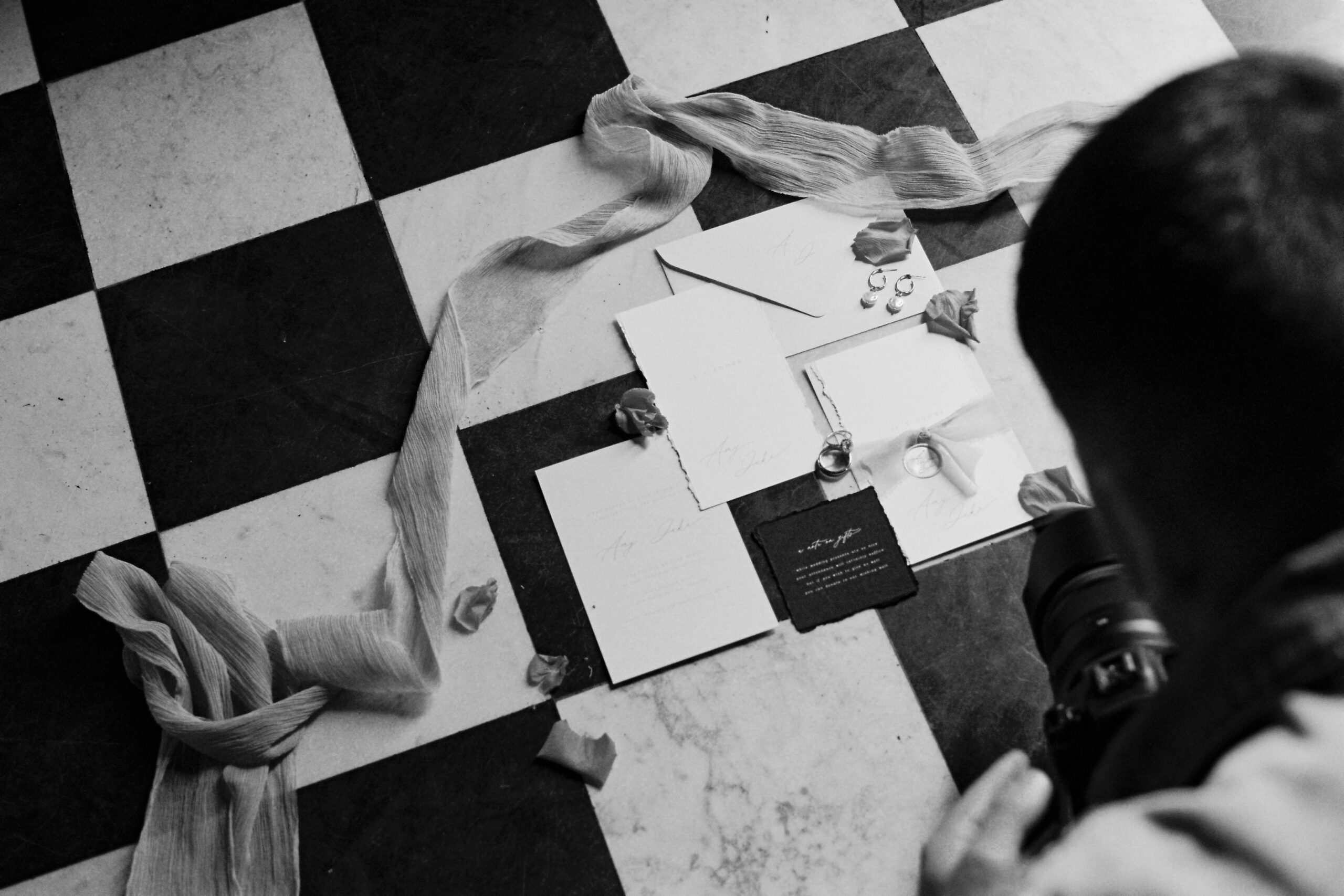 gained a frienD
throughoUT the
wedding planning process