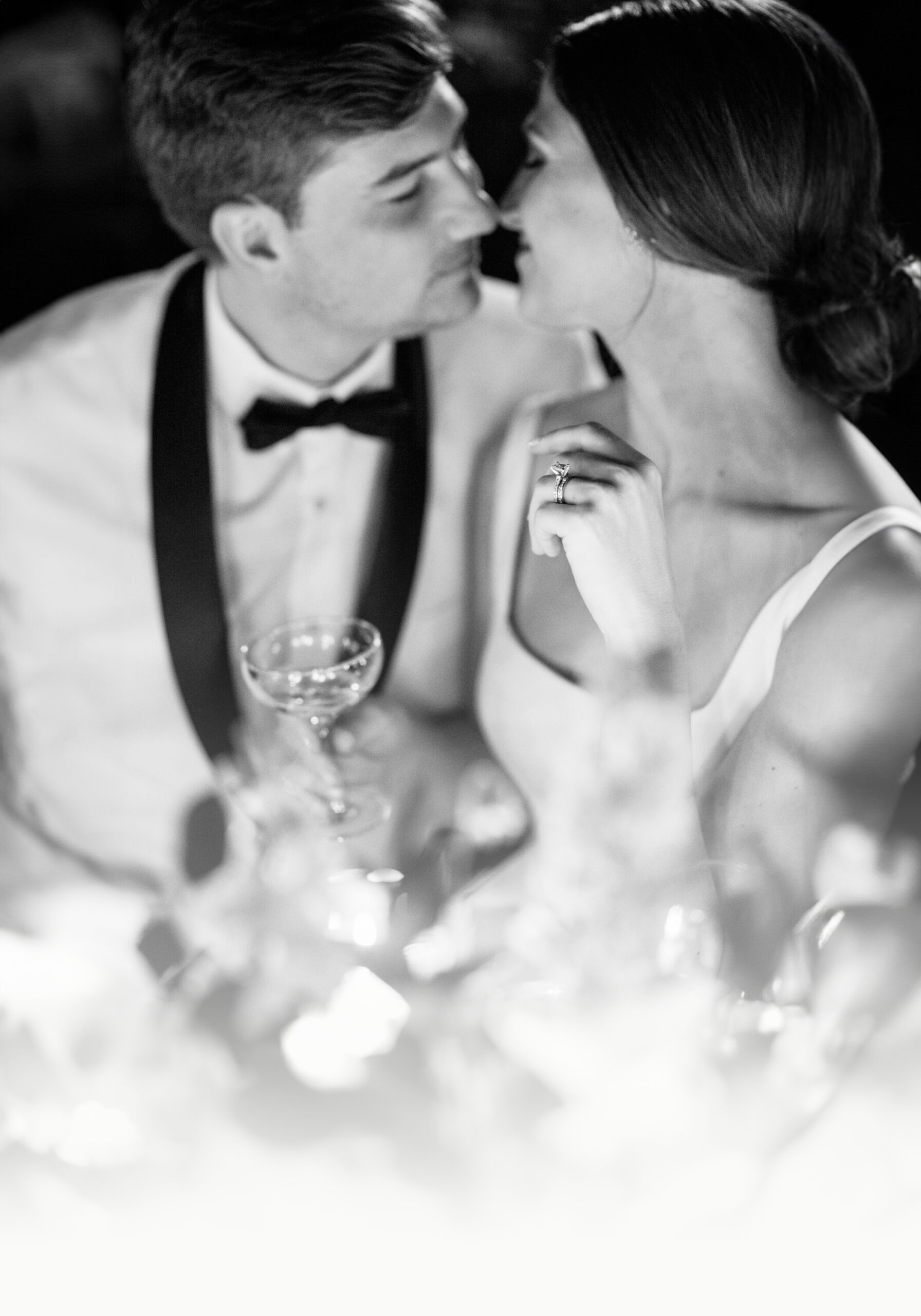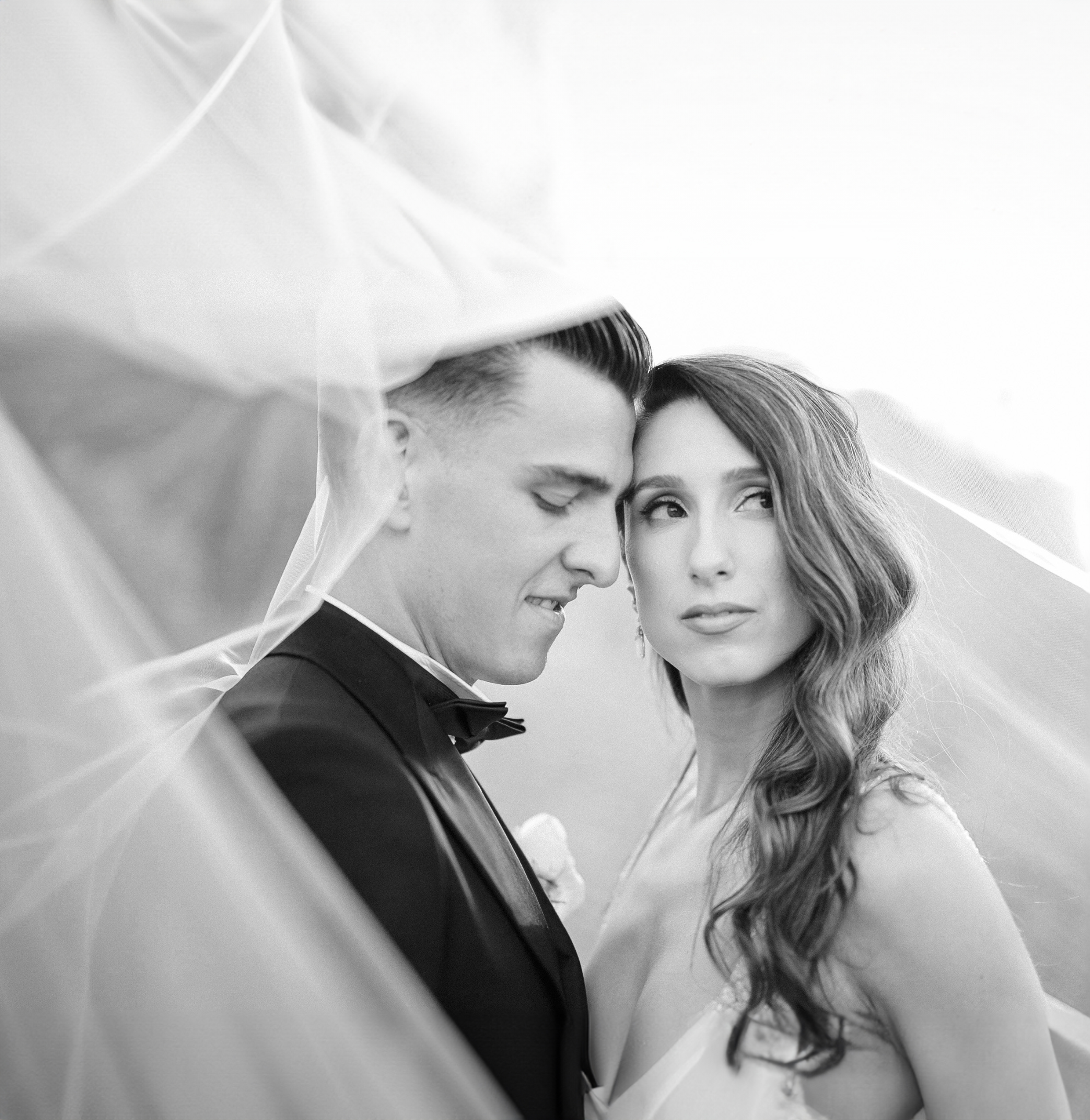 WITH 300+ WEDDINGS UNDER MY BELT I TRULY BELIEVE IN THE IMPORTANCE OF WEDDING CINEMAOGRAPHY.
Full wedding experience
starting at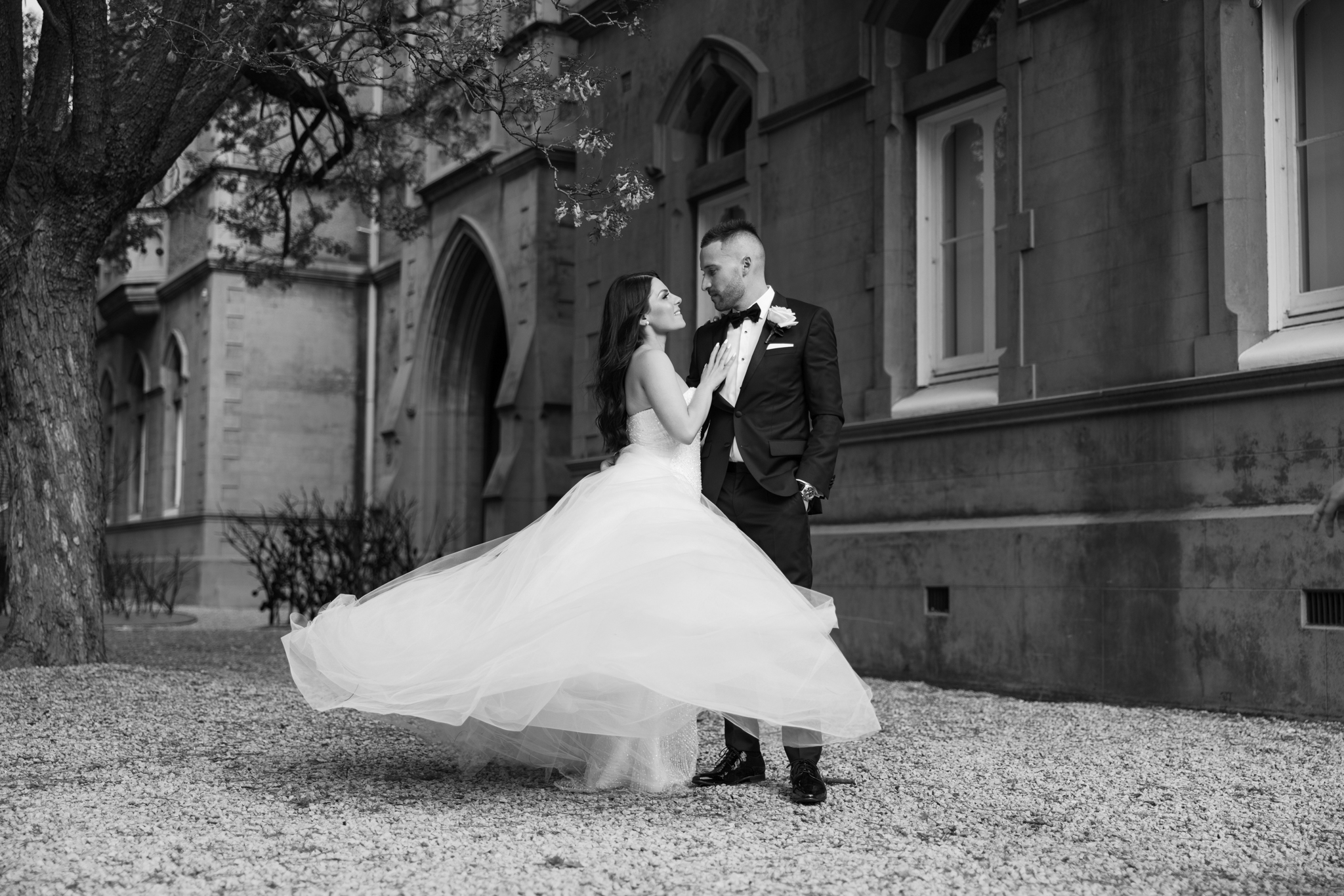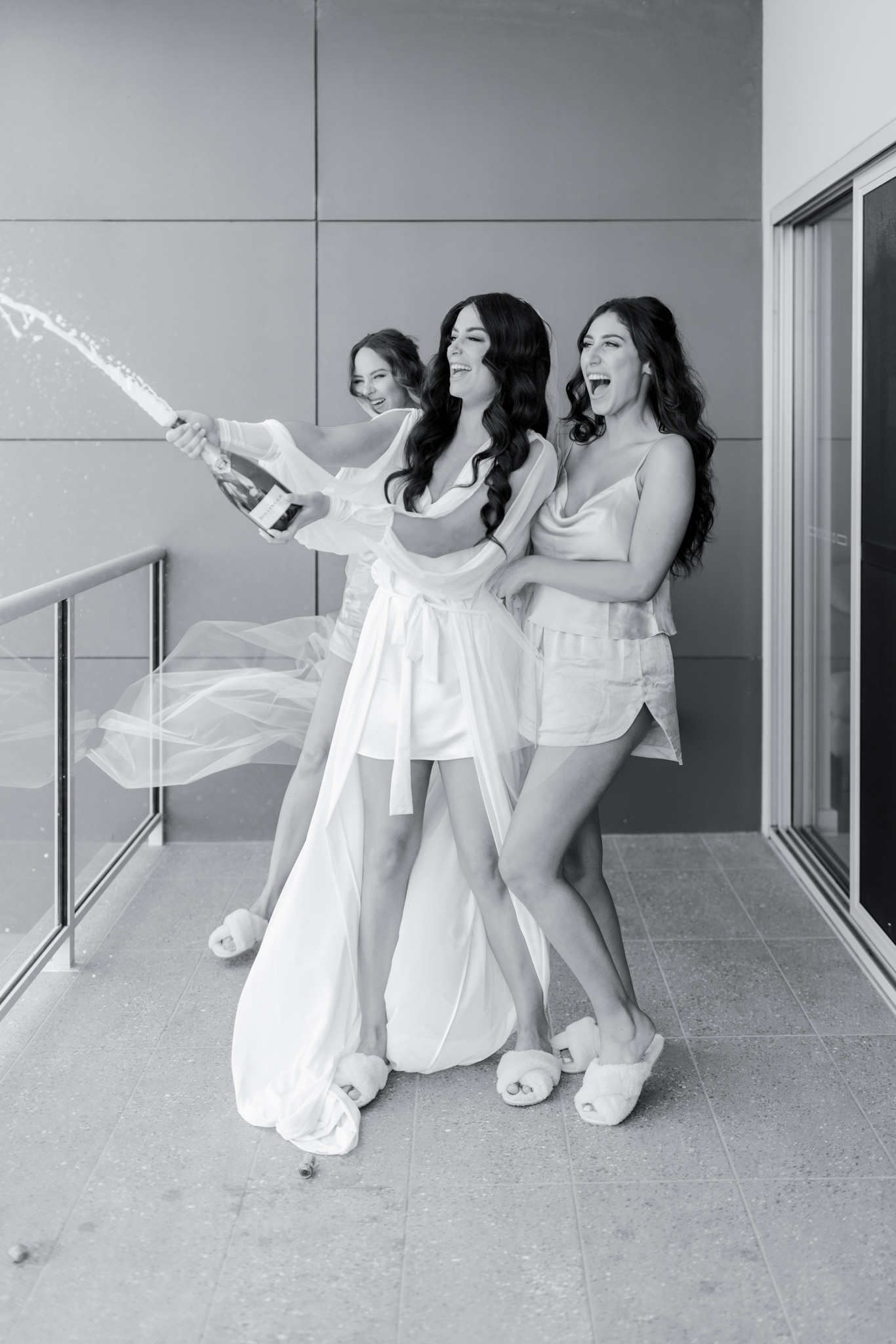 To limit the stress and worry you may feel, our team is more than willing to meet and chat with you before any decision is made and guide you through our process.
Our team is willing to be present at all your desired locations, from the very beginning of preparations, to festivities and everything in between. We are available to travel Australia and world-wide.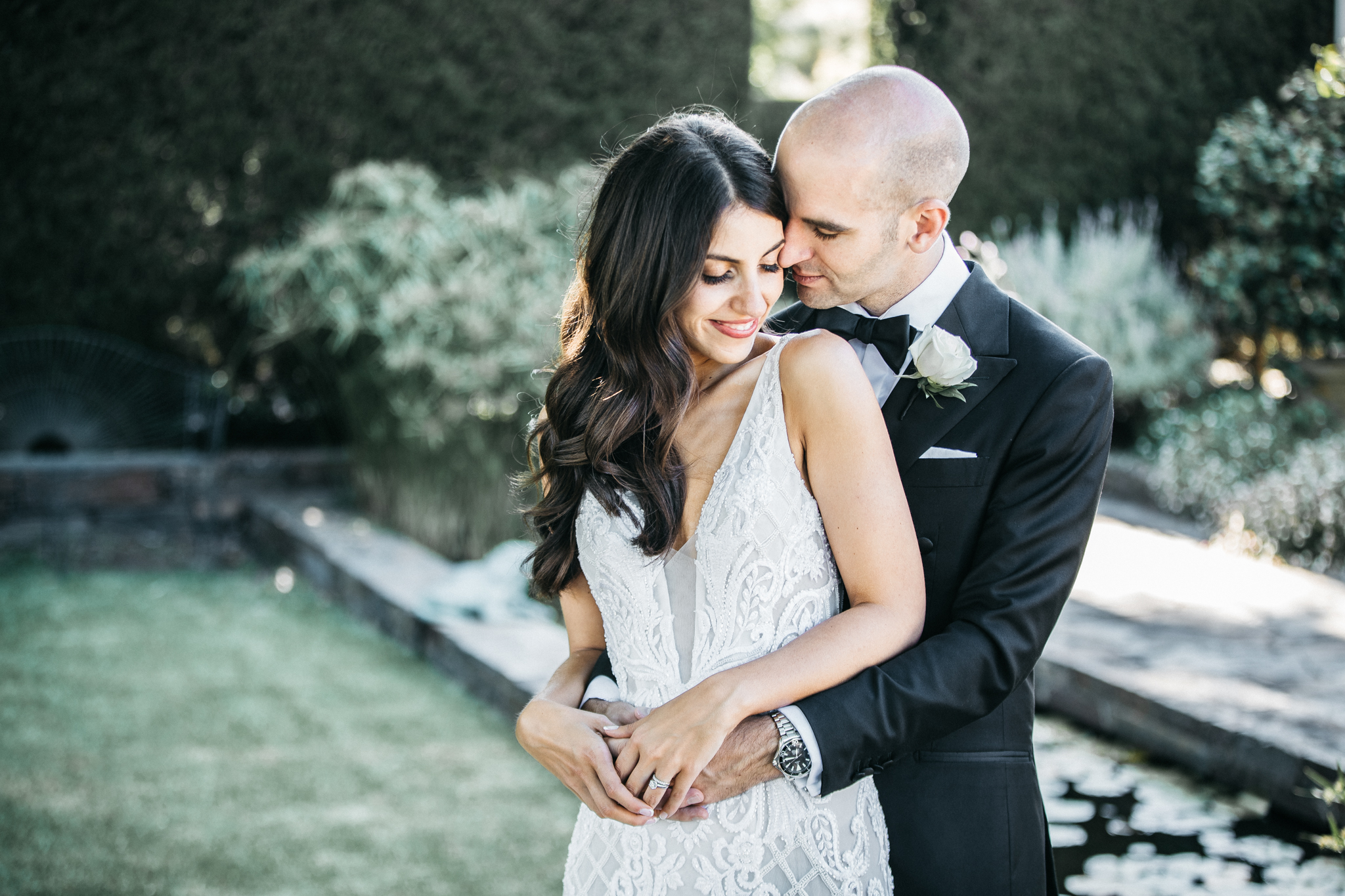 We will craft a beautiful and cinematic wedding film at the highest quality with all the precious moments of your day. Our popular highlight films are the perfect way to share a snippet with friends and family.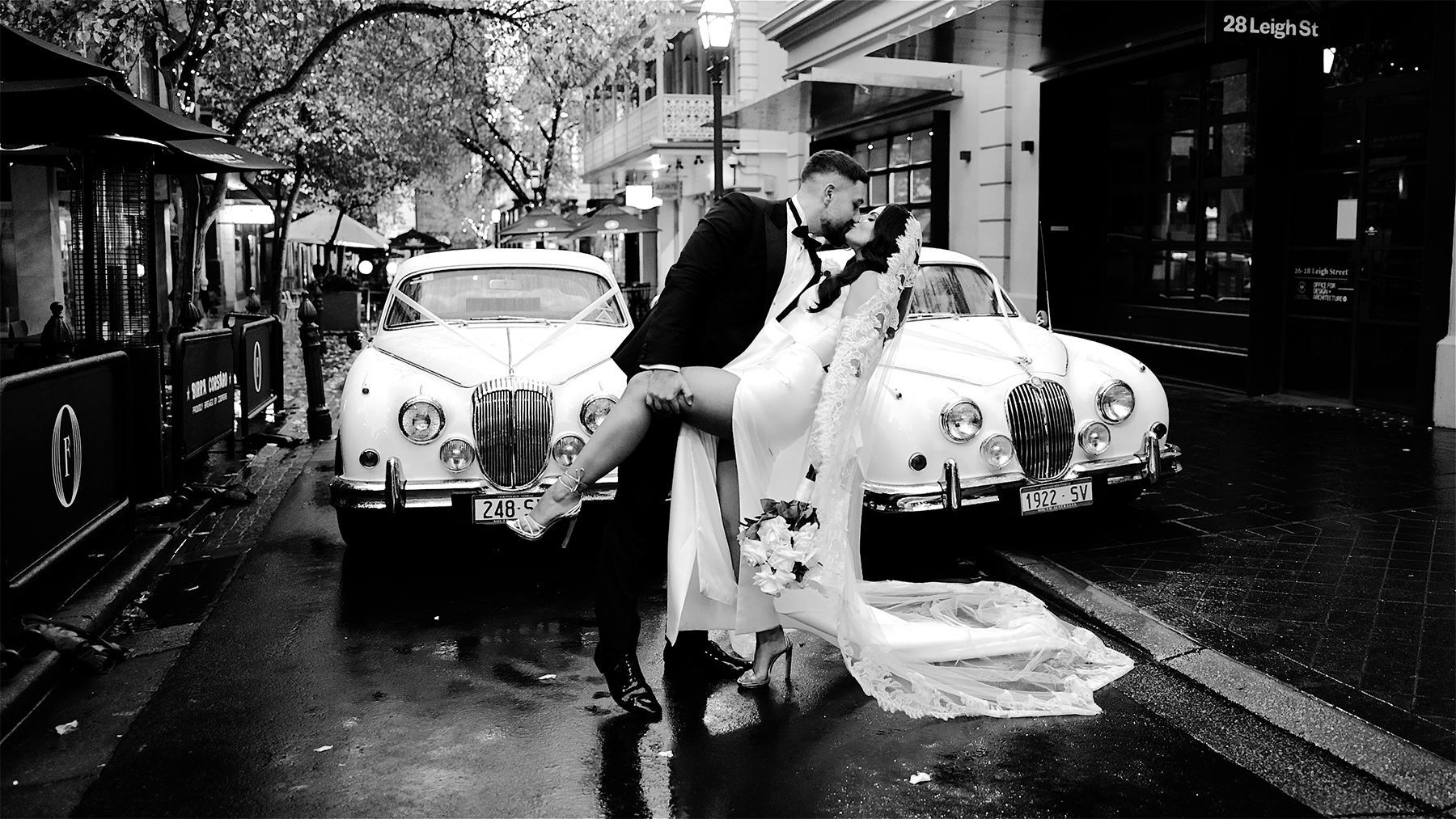 Your final wedding collections comes in a beautifully presented fine-art video album or custom USB boxset, as well as an interactive online menu, perfect for sharing.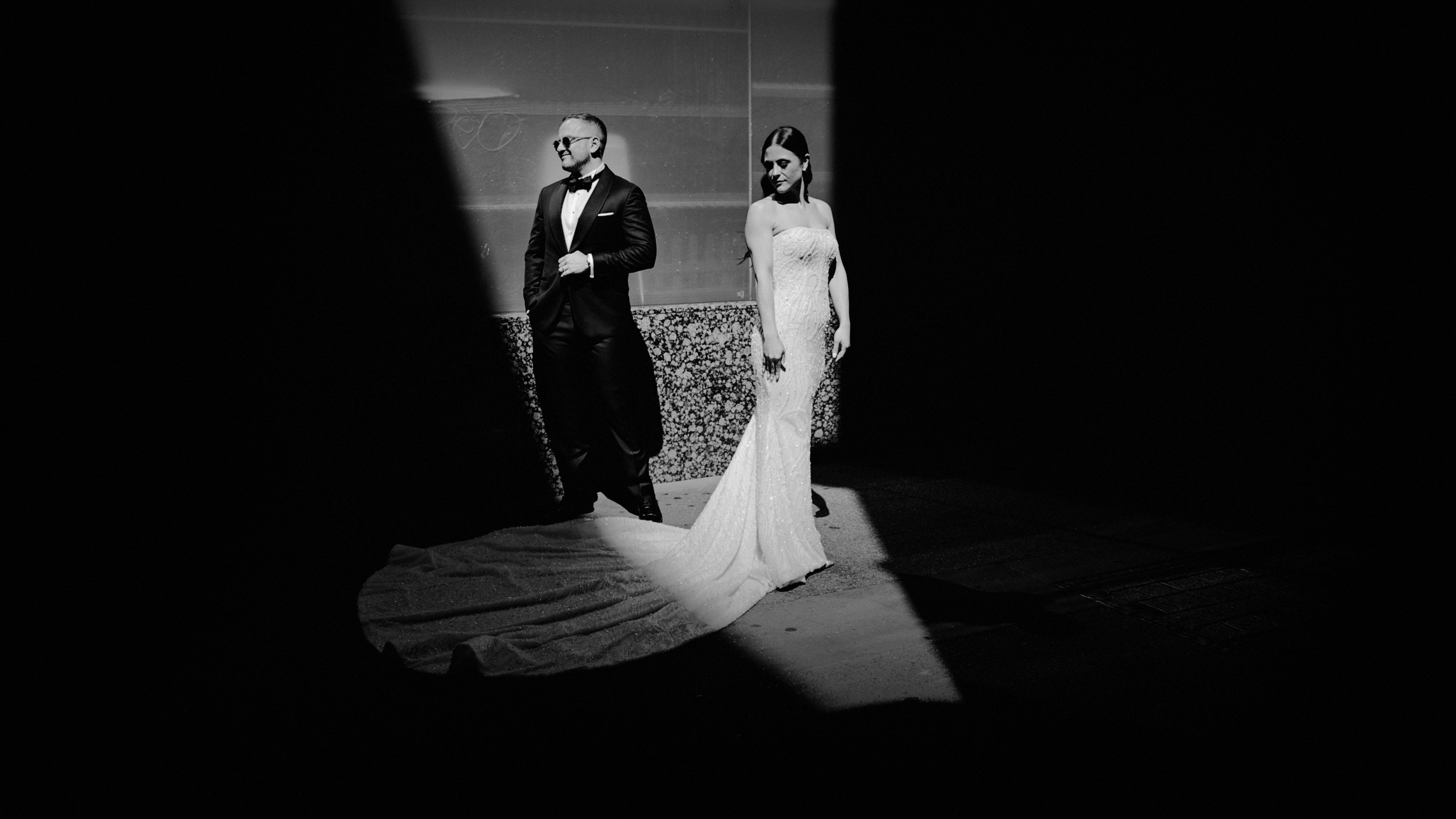 YOU CAPTURED OUR DAY SO PERFECTLY
WE CAN'T WIPE THE
SMILES OFF OUR FACES. THANK YOU BRADY AND THE INFINITY TEAM!